As-Salam,
Hari ni surf internet terjumpa satu pixies "how to?" yang sangat menghiburkan..hati...hahaa awesomez giler.....
enjoy the pixies.....semoga dapat ceriakan pagi korang yg biasa2 hehe......
Sumber :
pisces88, LOWYAT FORUM
1) HOW TO BE MAGNETO?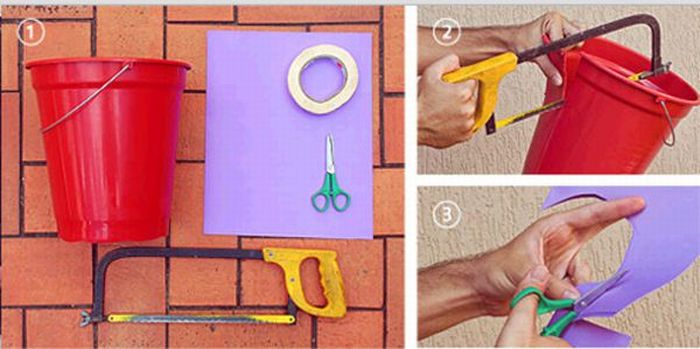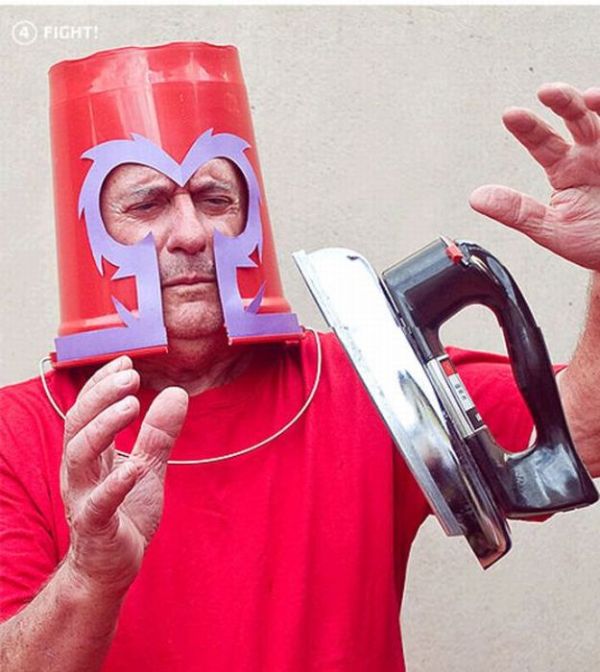 2) HOW TO BE WOLVERINE?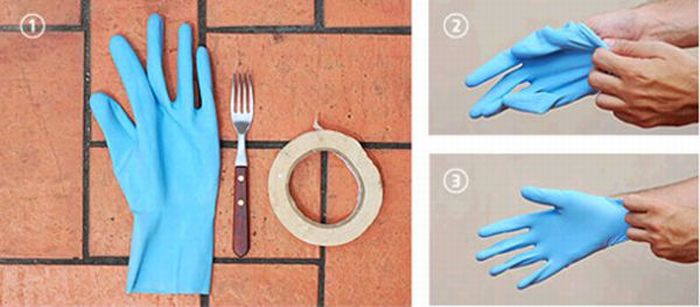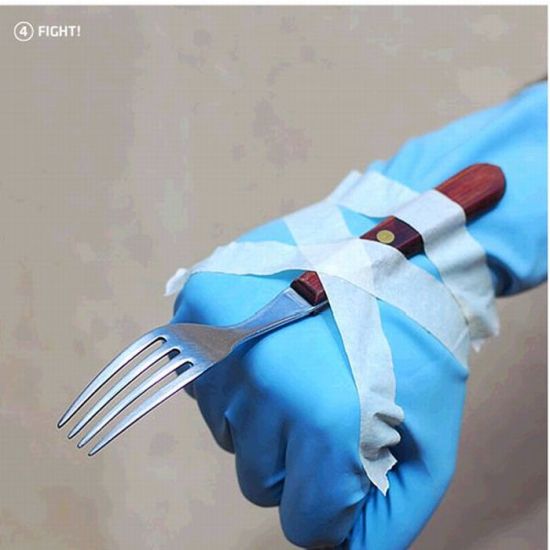 3) HOW TO BE CYCLOPS?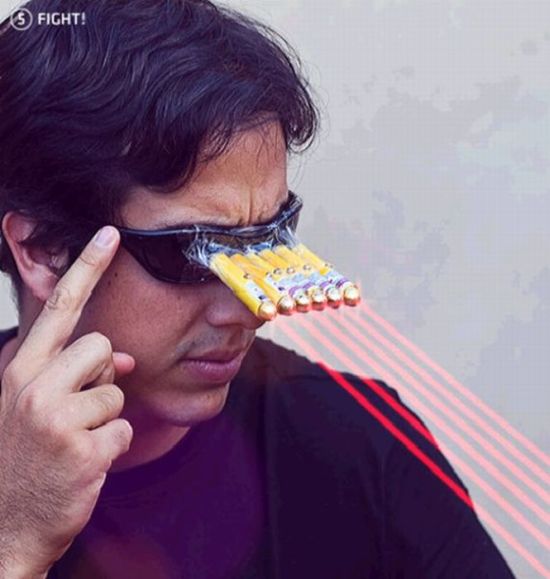 4) HOW TO BE GAMBIT?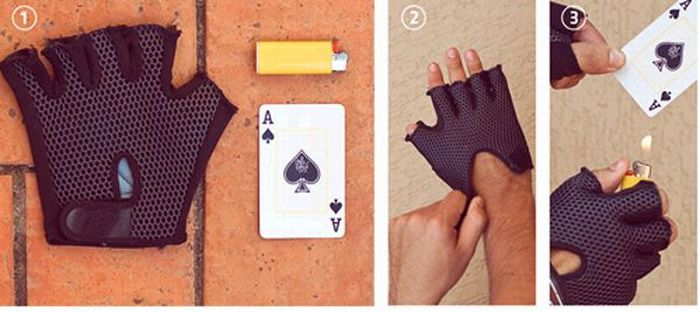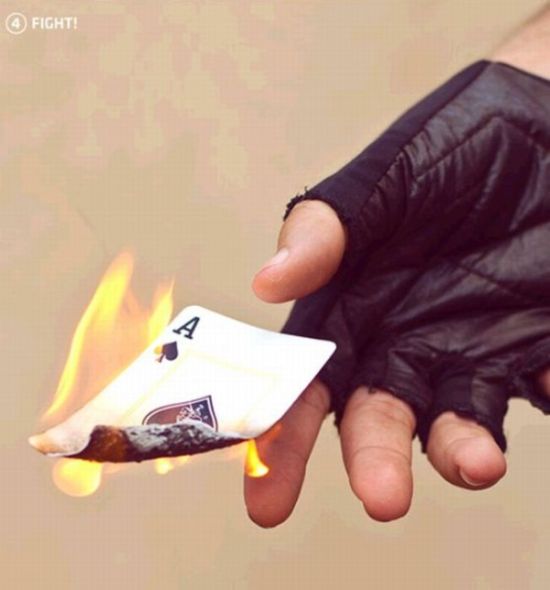 p/s: haha ...damn creative!!!
Ok...Chiao...Adieuu...